<h2 style="text-align: center;"><strong>Instagram Hashtag Feed from Facebook API</strong></h2>
<h4 style="text-align: center;">Displaying the top_media from #sausagedogs</h4>

To see the Instagram feed you need to add your own API Token to the Instagram Options page of our plugin.
SlickRemix
1 day ago
Selling prints? Have a WordPress website? Perfect! Our Feed Them Gallery plugin can help you sell your amazing images with ease! With
#WooCommerce
you are 1 click away from a zip or WooCommerce product. Check it our here:
https://t.co/PIf2La5xpn
and start selling today!
https://t.co/l3DvIqzfD0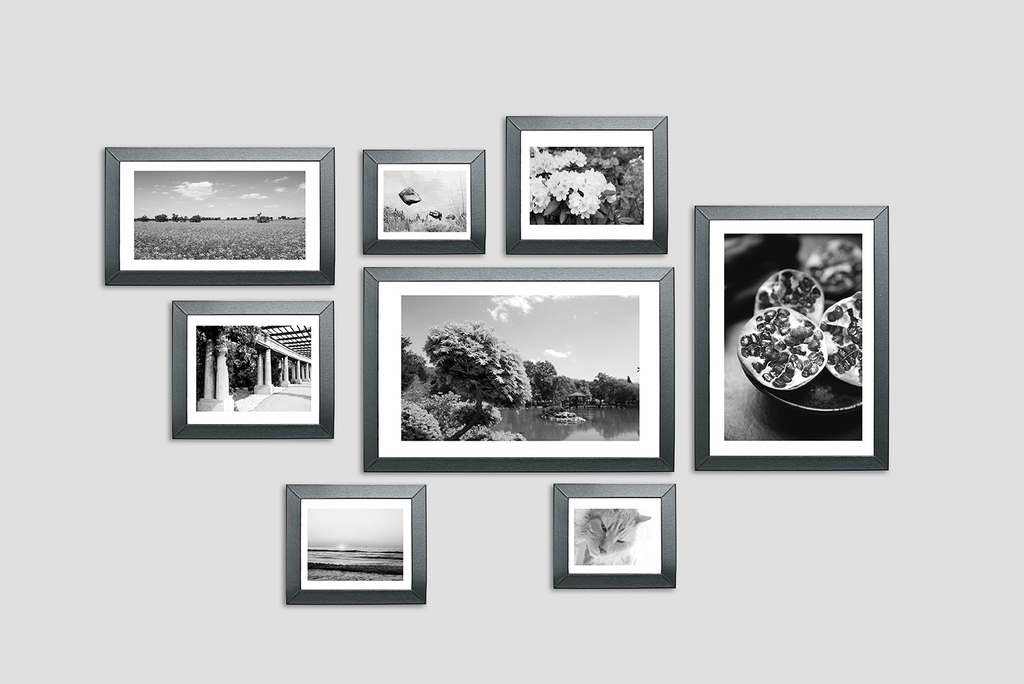 SlickRemix
1 day ago
#sausagedogs
8 minutes ago
<div style="display: none;">
[fts _instagram instagram_id=267791236 access_token=267791236.da06fb6.936a102afa5e4349afd810fc8ad0b3b0 pics_count=4 type=user profile_wrap=no popup=yes super_gallery=yes columns=4 force_columns=no space_between_photos=1px icon_size=65px hide_date_likes_comments=no loadmore=button loadmore_count=8 loadmore_btn_maxwidth=300px loadmore_btn_margin=10px]
</div>