Pinterest User, List of Boards
[fts_pinterest pinterest_name=spencerlabadie boards_count=8 type=boards_list]
Extensions for Feed Them Social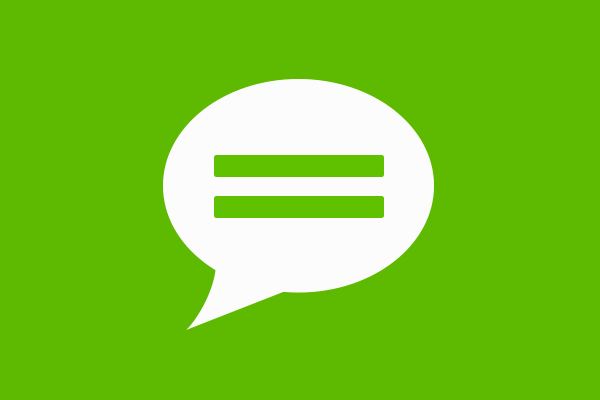 FTS Premium
Get additional features like our Custom Popup, add more posts, Facebook Video Gallery, Facebook Grid Format, Instagram Videos, Load more button, YouTube Feed, and many more shortcode options.
Feed Them Social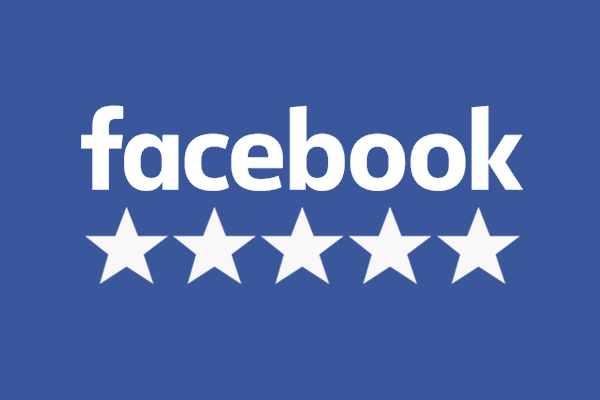 Facebook Reviews
This plugin is perfect if you are accepting reviews from people on your Facebook Business page. Show only your 5 star ratings, or choose the ratings you want visible, change colors text and more.
Feed Them Social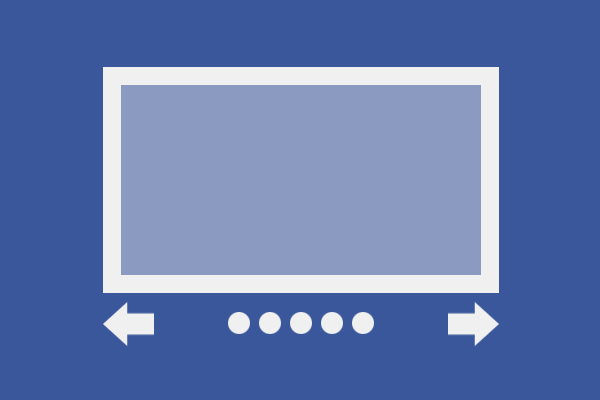 Facebook Carousels
This extension will allow you to showcase your Facebook Photos or Videos in a Carousel or Slider type format. You can choose how many to show on the page at once, change colors add arrows and more.
Feed Them Social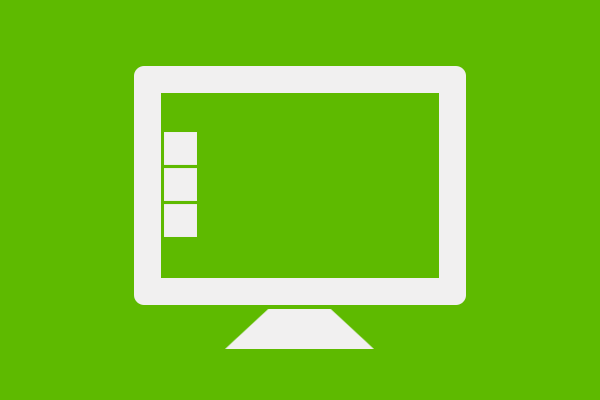 FTS Bar
Display your Facebook, Twitter and or Instagram social networks on the side of your website. Choose what pages to display the bar, change colors, loadmore posts, and a popup for images and videos.
Feed Them Social